This course is currently in Beta so the price is reduced. It covers how to create an online boutique with Shopify for dropshipping and wholesale.
I am adding new content each week to the course. When all the videos are filmed, I will provide more content each month with the latest dropshipping and wholesale methods.
There is a private course Facebook group that you will also get access to. I will be doing FB lives and answer questions you may have.
The course price will go up when the course is out of Beta, so join now!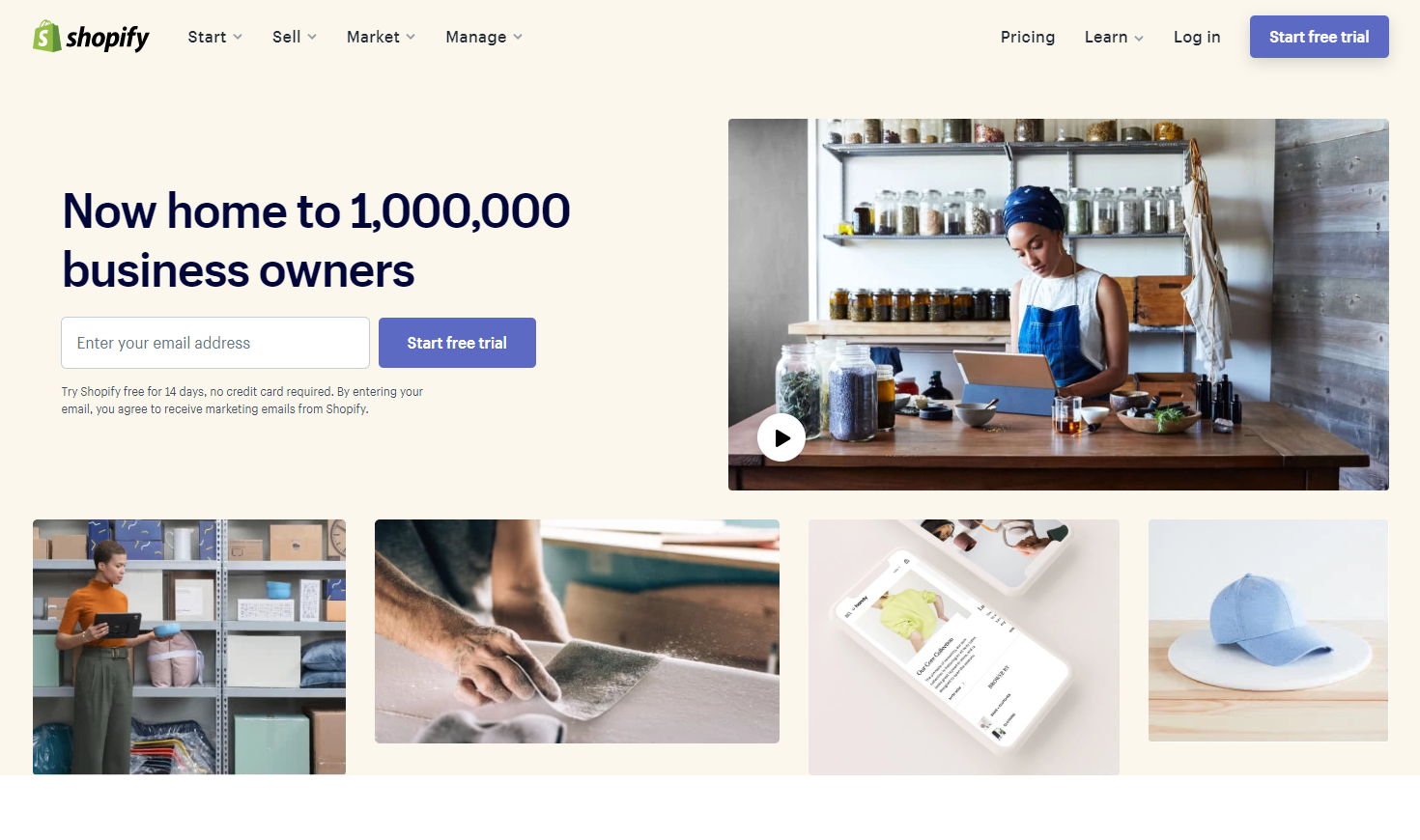 Set up your Shopify store
I teach you how to set up your Shopify store with my specialized UX design abilities to increase your profits.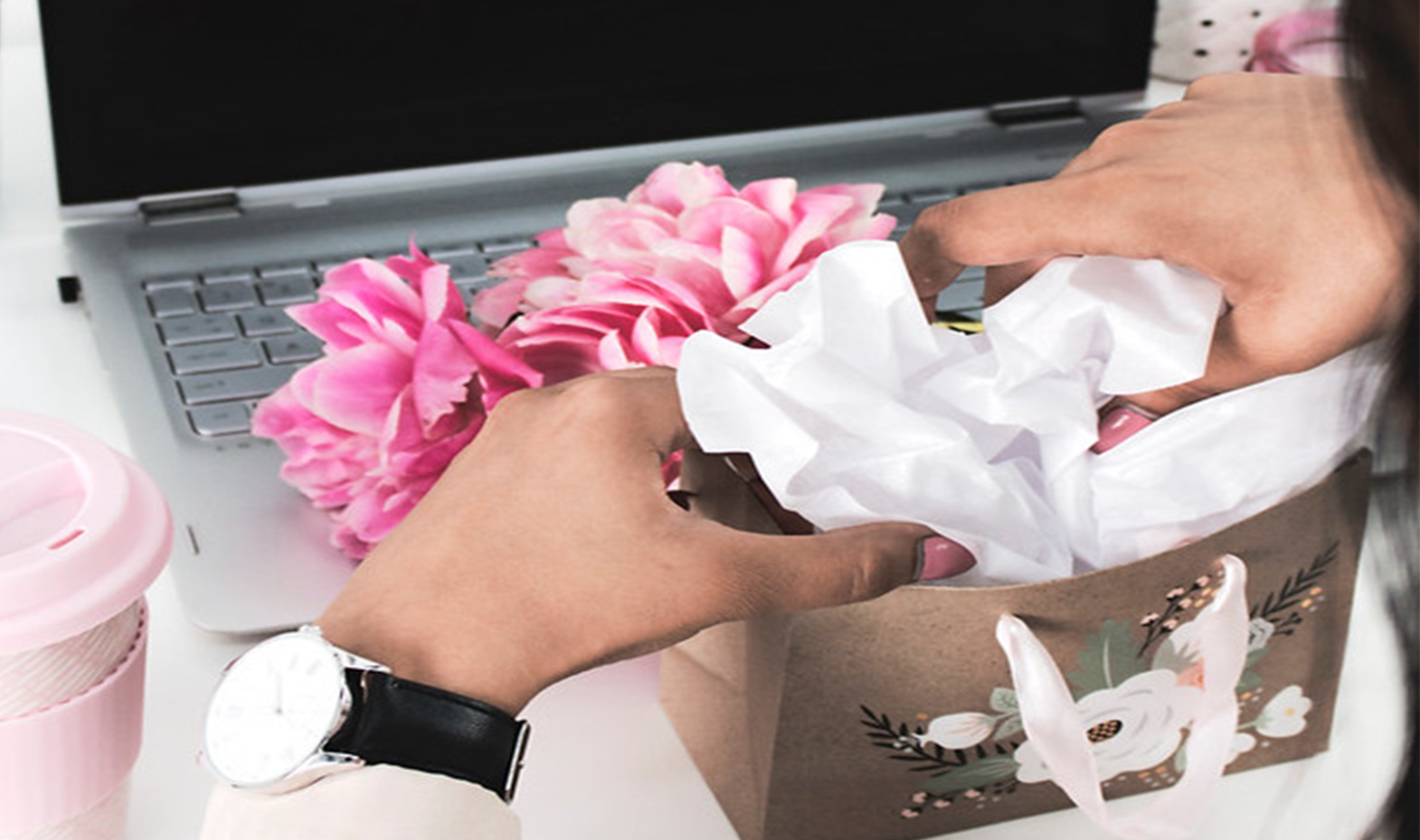 Fill your store with products
You will learn how to fill your store various types of products.
Dropshipped
Wholesale coming soon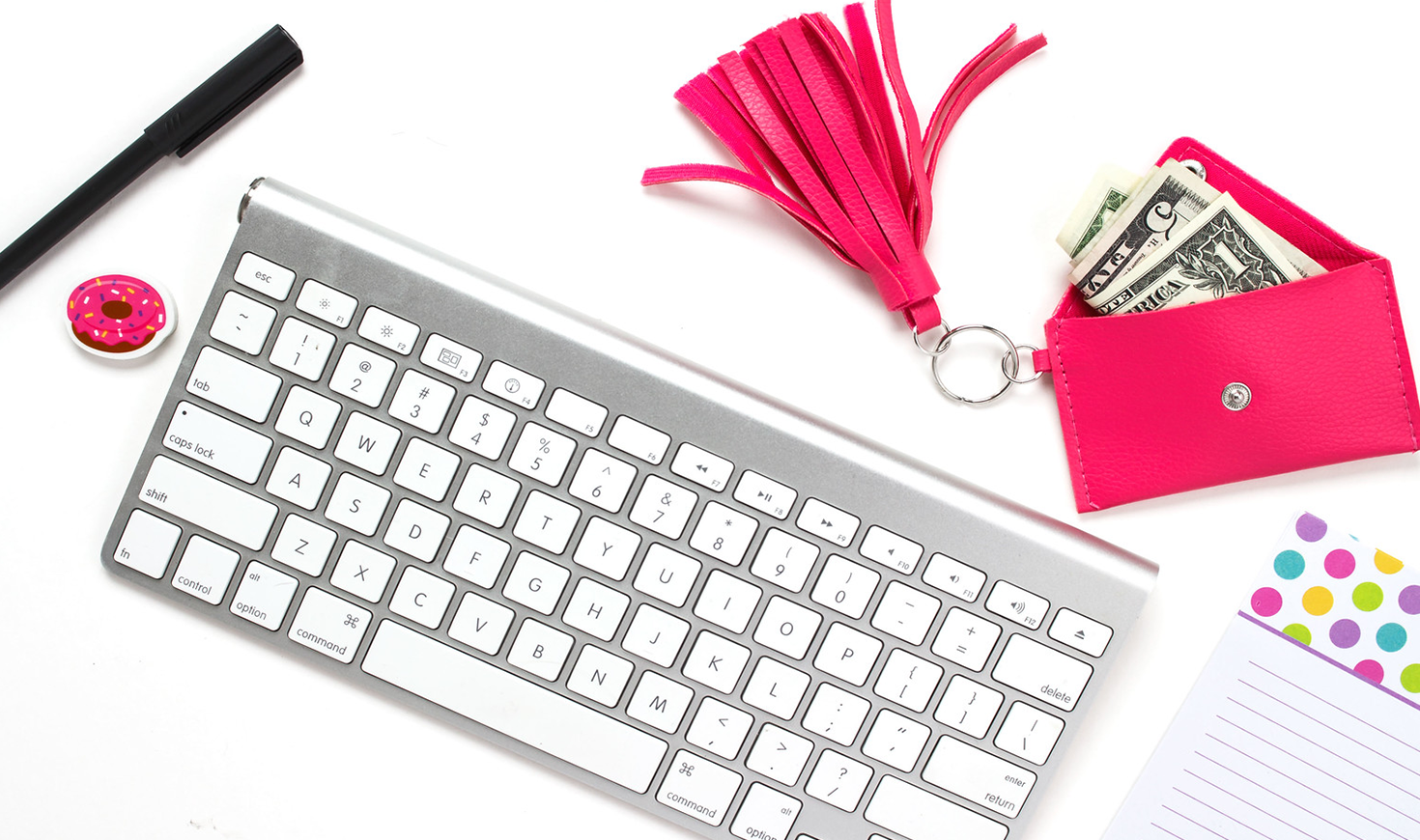 Learn how to market your store by using Pinterest, Facebook, Instagram, ads, and email coming soon!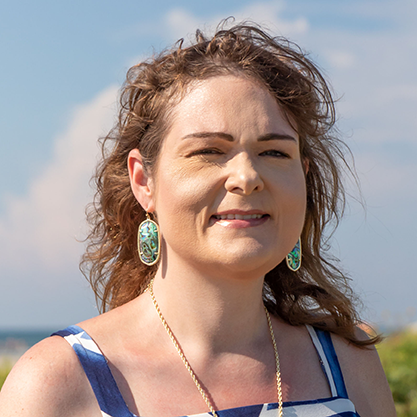 Hi! I'm Becky Beach!
I'm the owner of several online boutiques and an award-winning UX Design consultant for a Fortune 500 company.
For 3 years, I have been dropshipping and selling digital and wholesale products with my Shopify stores.
I now make $10k a month on average in sales have been able to become debt free.
Business Insider and Forbes have featured me through my blog, MomBeach.com.
It is my passion to help moms work from home so they can stay home with their kids. Currently, I live in Dallas, TX with my husband and 4 year old son, Bryan!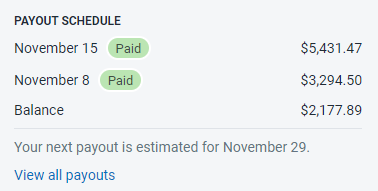 What will you do with the extra money from your store?
You could pay off debt, go on a memorable vacation, shop till you dropped, save up for retirement, and more! The possibilities are endless!